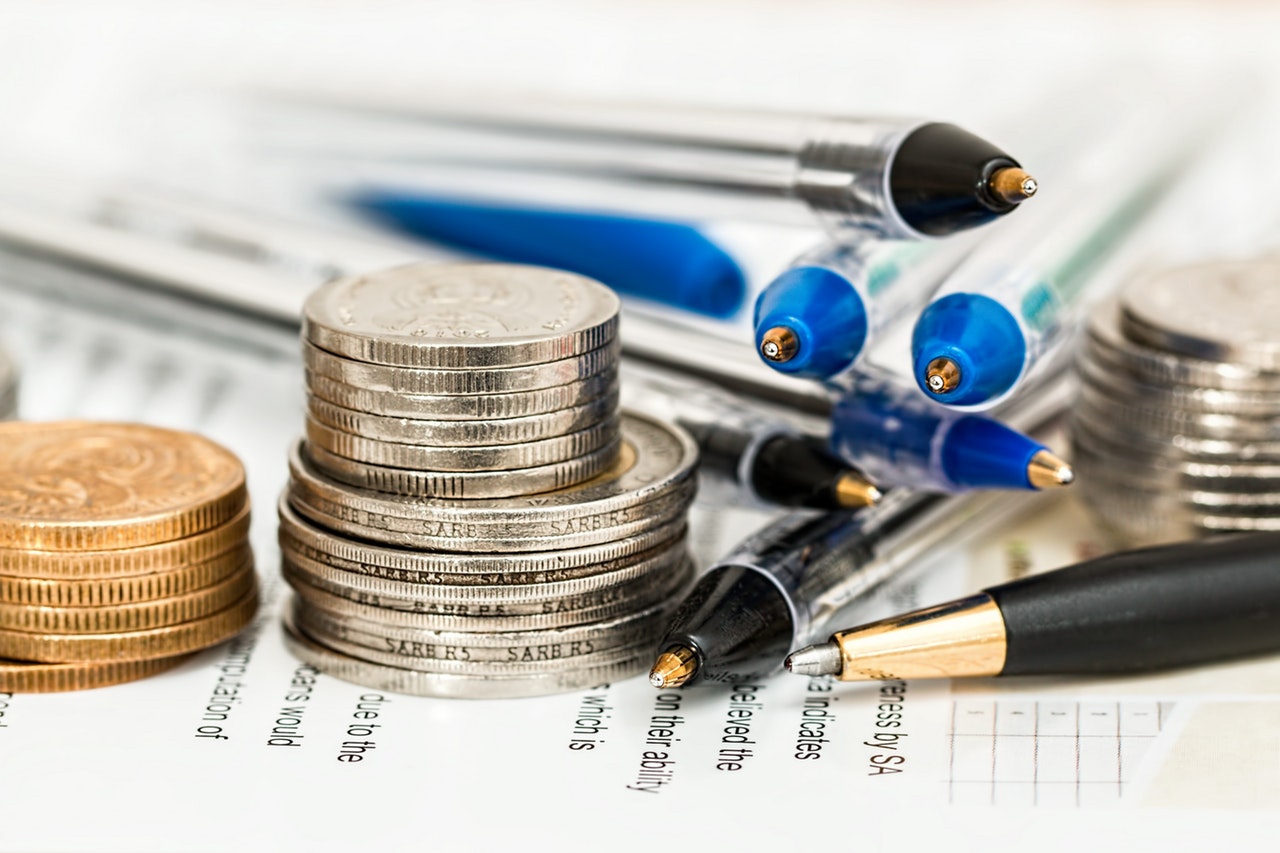 Venues are required for a plethora of events, and one of the most critical considerations, no matter the occasion, is the budget and financial concerns; setting and sticking to a budget. Here are some ways to save money on your venue on your big day:
Book in advance; often, no matter if it is your birthday, wedding, a conference or anything and everything in between, there is typically a financial benefit to booking your venue well in advance. Booking in advance also allows you the time to save money to pay the full amount, as often, the site only requires a deposit (usually a percentage of the total) upfront.
Or maybe last minute; sometimes, conversely, there can be financial perks to booking your venue last minute. If the event is somewhere with low overhead requirements or costs, booking it last minute can result in better-negotiating power for you as the buyer. Often, last minute bookings are permitted, because other events or people have cancelled or are unable to attend, and there is bargaining power in the ability to get people in the door.
Weekend vs weekday; another way to save some money is to consider the day or days on which your event takes place. For wedding venues and significant events, weekday occasions can be significantly cheaper. Evening events and Sunday afternoons tend to be more affordable as well.

Discounts are key; some venues will offer a discount on the venue if you are a member of a particular group, such as the military or federal employees. Sometimes discounts are available with a minimum spend on rooms, food, drinks, or if you bring a certain number of guests through the door.
Here are some tips on how to actually set your budget:
Apps and templates; there are a plethora of apps and templates which can help plan budgets for venues and other components of any event. There is even software dedicated entirely to venue and event budgeting.
Consider the extra costs; look at what is included in the venue's price, including linens and minimum spends, etc. Look at the fine print of quotes, contracts, etc. to see if there are fees and costs above and beyond the price you see on paper.
Negotiation; there is often room for negotiation when it comes to venues; you can usually add things to the price, including linens, or have the price reduced if you play your cards right.
Multiple quotes; getting more than quote from more than one venue allows you to understand the variance in prices at different locations. Also, having quotes from other sites and venues allows bigger and better negotiating power when it comes to signing the contract.