Tutbury Castle is located in Tutbury in Staffordshire. The castle today is mainly ruined and is presently owned by the Duchy of Lancaster. It is currently considered an Ancient Monument. The castle has been around since the medieval era, and has been nearly destroyed, or met its match, several times and by numerous different people.
Today, the castle is open for interested visitors who want to see and experience all of its exciting culture and history. The castle, beyond just being a place for locals and tourists alike to vi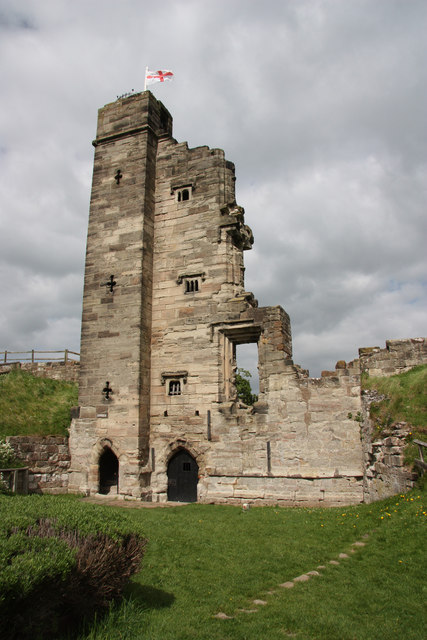 sit, is available for hire as well. School trips to weddings, the castle is an excellent setting for events of all shapes and sizes. There is a price tag associated with using the castle exclusively, with the cost being about £1200 on Saturdays, and slightly less during the weak and during offseason.
The venue boasts bright, lush greenery and beautiful ruins, and therefore makes an excellent setting for guests to attend a unique event which will be memorable for all involved. Not to mention, the photos will turn out magnificently and be treasured for long after the event is over.