An important factor in choosing a venue is its reputation. Sometimes, everything may look and feel absolutely perfect on paper and even in person, but there may be terrible reviews, or a reputation, which you may not know about or have considered.
Reviews can be found online, from friends and from professionals. Reading reviews online offers some great insight into the actual experience which you will have on the day of your event. Some platforms that may already have detailed and relevant reviews include TripAdvisor, Yelp and Reddit, as well as sites dedicated to the type of event and forums online. There are forums that will have reviews, warnings, suggestions and recommendations from other brides, conference and event planners.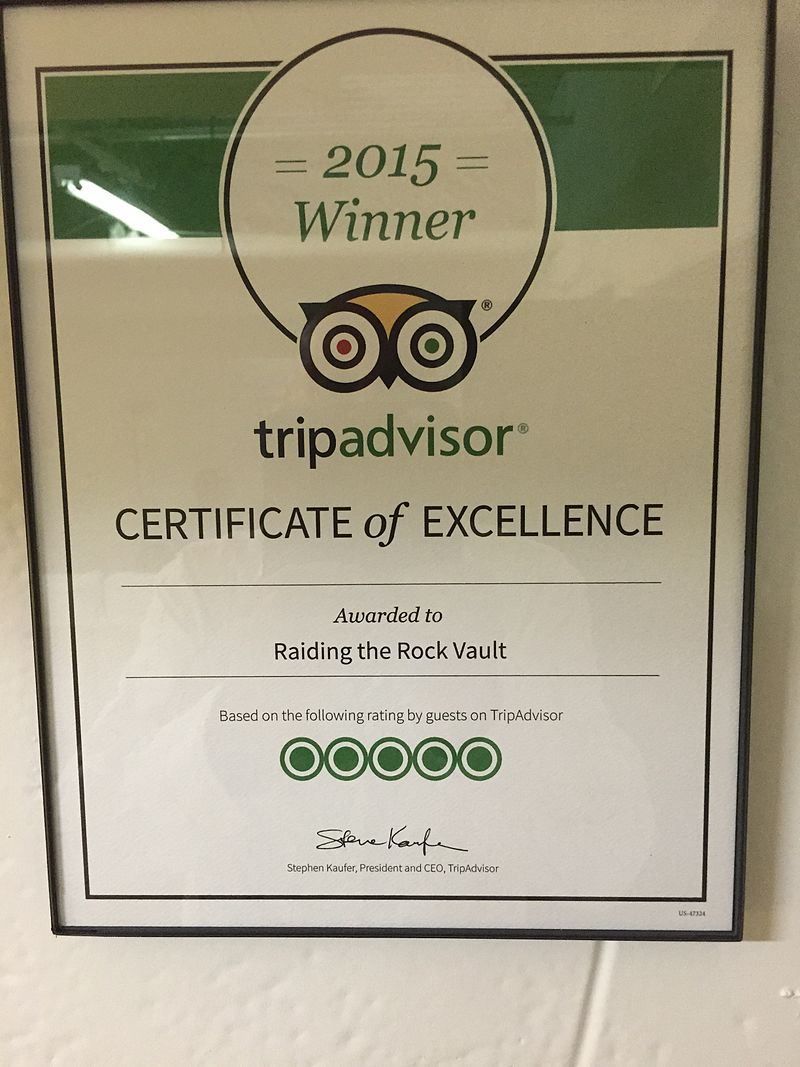 Speaking with professionals is another excellent peek into the reality of the event. Event planners and coordinators are experts in the industry and are well connected and well placed to give real, behind the scenes advice and guidance when it comes to picking a venue.
One thing to remember and consider is that reviews, reputation and other people's opinions are just that, opinions. Ultimately, it is your event and your big day so it should be your decision as to what is best for you and the event you are planning.