Lord's; a Unique and Historically Rich Venue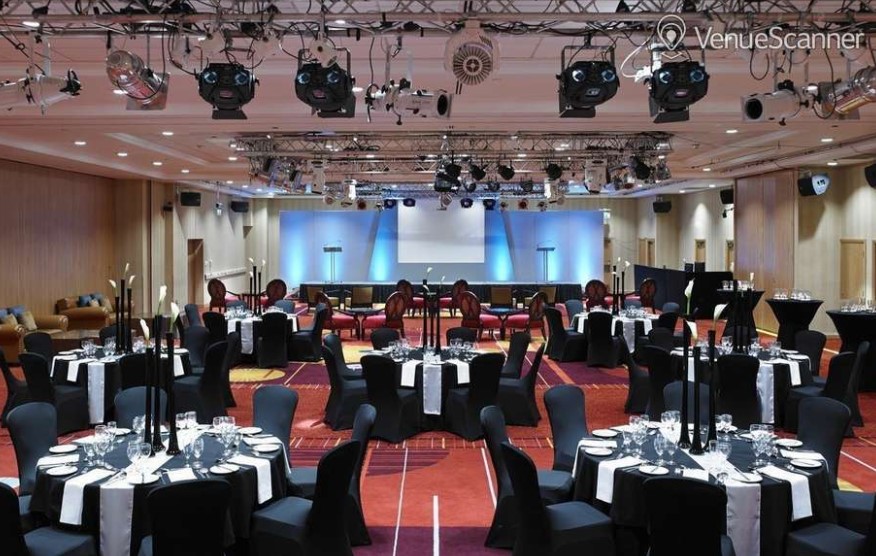 Lord's has been around since 1806 when Thomas Lords opened this cricket stadium. Since then, the venue has gained notoriety and a reputation that made it the most famous cricket stadium in the world. The site not only hosts cricket matches, but its incredibly beautiful and historically rich grounds are also a venue for events which include:
Conferences
Weddings
Christmas parties
Summer parties
Charity events
Dinners
Birthdays
Receptions
Lord's has a variety of spaces for hosting events, all of which have their unique quirks and attractions.
The J.P Morgan Media Centre is the world's largest single shell aluminium structure. Engineering genius and innovation have created a beautiful space with breathtaking views.
Pelham's has fantastic views from its floor to ceiling windows. Not only is this a beautiful place for an intimate event, but it is also sustainable. There is a rainwater recycling system, solar panels and green walls to make sure the space is as eco-friendly as it is beautiful.
Nursery Pavilion; this is one of the larger areas, with over 1000 square feet of space for significant events, especially conferences and banquets.
Grand Stand Suite; this uniquely designed space has many breakout spaces, great natural light and other features which make it a fabulous setting for events.
There are several other venues at Lord's as well, meaning that there is no shortage of space and each is unique with features great for different events. It is one of the most unusual event spaces and should be considered for your next shindig.