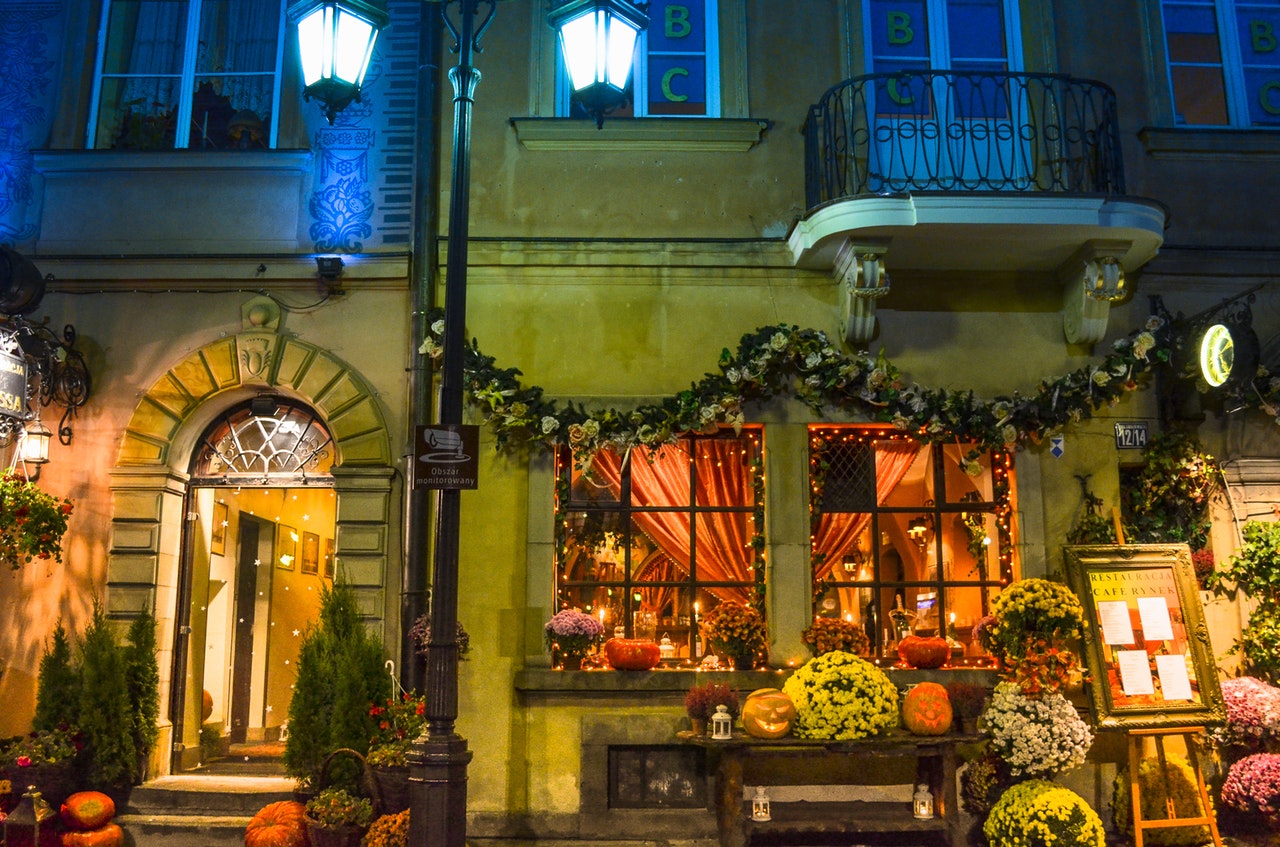 Hotels are often a venue of choice for events which range from weddings to anniversary parties, to professional parties and gatherings, and everything in between.
Some benefits of choosing a hotel as an event venue include:
Space and choice; hotels often have multiple spaces, and therefore give organisers a choice between different rooms and areas. There could also be a lot of space which makes the area more dynamic, versatile and accommodating for more guests, equipment and various accessories, decor and layouts, etc.
Amenities; hotels are a great choice to make it easier to plan and execute events, as they have a lot of facilities and equipment on site, making it easier to access things such as AV equipment, catering, parking, washrooms, music, and other items essential to the successful execution of an event.
Capacity; as mentioned, hotels offer spaces with larger capacities than other venues, making it easier to accommodate bigger groups and numbers of guests
Accommodation; one obvious bonus to having your event in a hotel setting is the fact that guests can stay on site, and there is room for them without having to leave the building.
Some of the potential negatives and drawbacks to be aware of when considering or choosing a hotel as an event venue include:
Formality; depending on the type and theme of the event, hotels can be too formal, and some hotels have space that may not fit the idea that you are looking for. Just because it is large enough, does not mean it is right.
Price; it is possible to get a good deal on hotels for events, but if you are on a tight budget, a hotel may not be for you, as the price tag most often reflects the saying "you get what you pay for".