Conference and Banquet Halls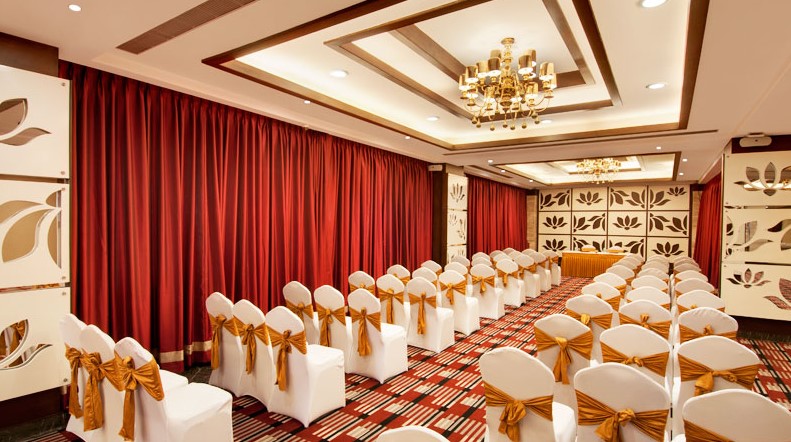 Banquet, conference and community halls are another popular option for various events and functions. These are excellent choices for a few reasons:
Well equipped; these venues often have power, kitchens, washrooms and therefore have all of the main components which an event might require
Blank canvas; though these spaces have the elements which help make an event great, they are often lacking in terms of decor, and therefore are an excellent option for those who want to make their event their own, and decorate using their own theme or concept.
Location; these venues are often well situated close to amenities including restaurants, hotels, highways and airports, with direct access to anything and everything a guest may need before and the day(s) of their events.
Price; these halls are often more affordable than hotels or fancier, more upscale choices, as they don't come with all the exciting bells and whistles.
These halls are owned by a variety of different owners, who vary from individuals to social groups to religious groups to entire communities, so it is essential to check with the owners in terms of requirements and restrictions.